THE KENWORTH 100 COLLECTION
Drive in Comfort, Drive in Style
FEATURED KW100 GEAR
The World's Best merchandise for The World's Best drivers. Rep the Kenworth centennial year-round.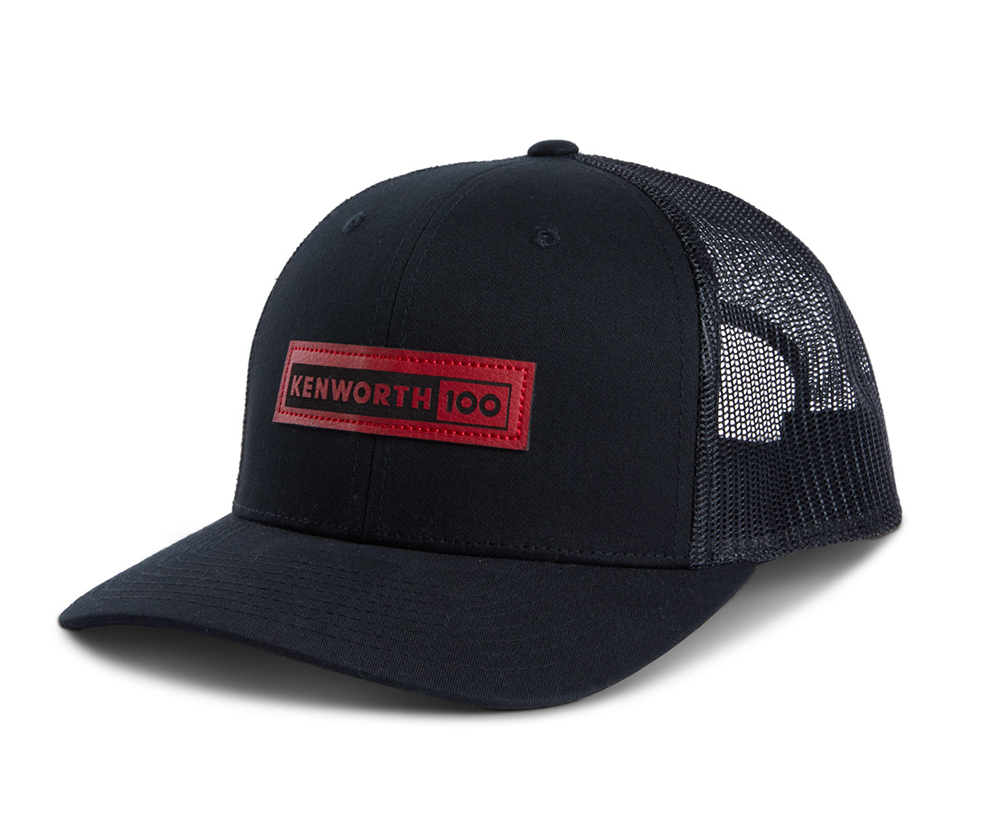 KW100 RICHARDSON HAT
SEE HAT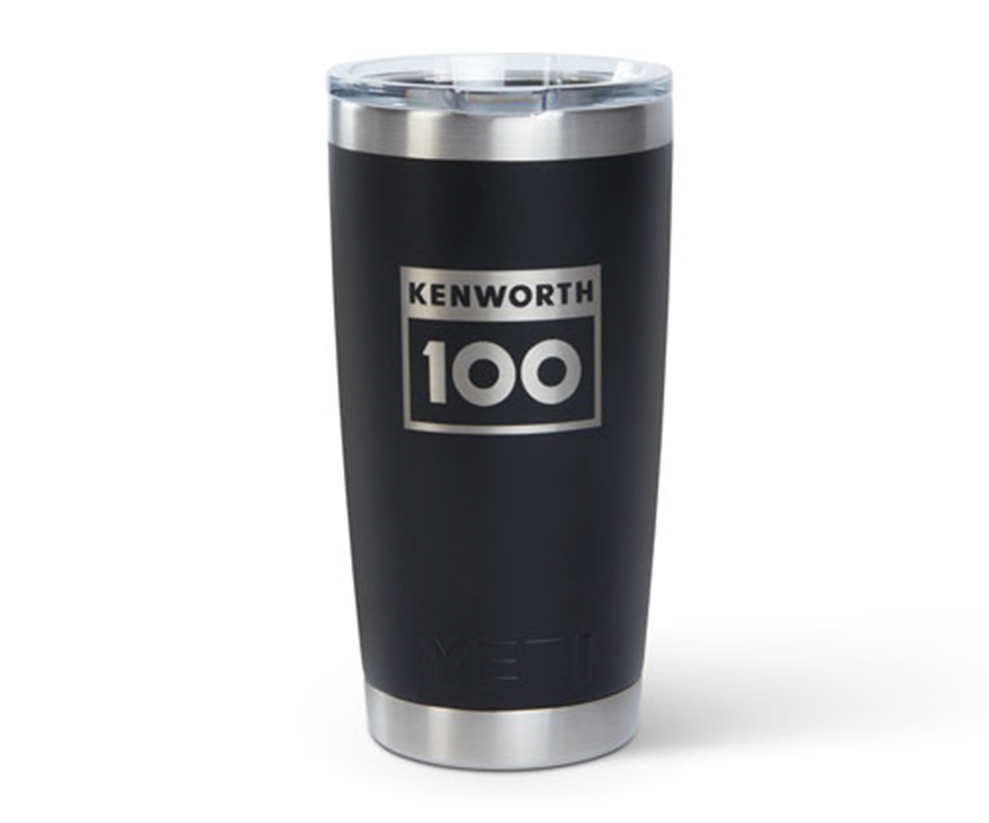 KW100 YETI 20 OZ TUMBLER
SEE TUMBLER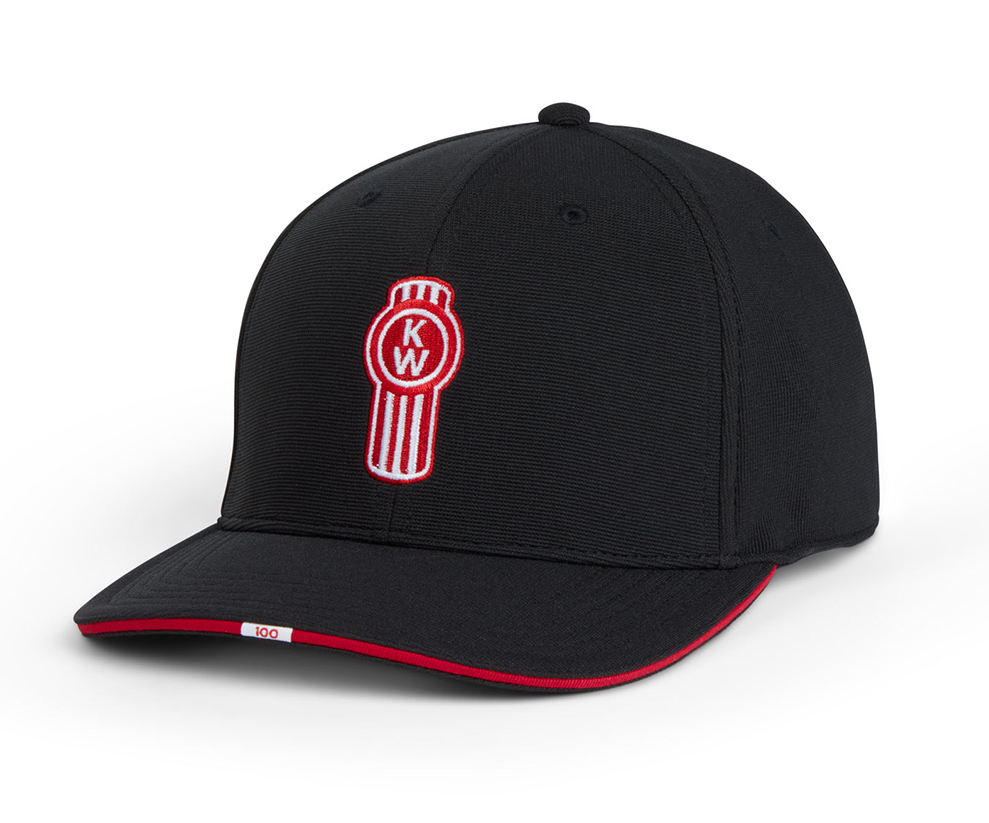 KW100 SPORT STRETCH HAT
SEE HAT
VINTAGE LOGO GEAR
Shop the collection of vintage logo gear.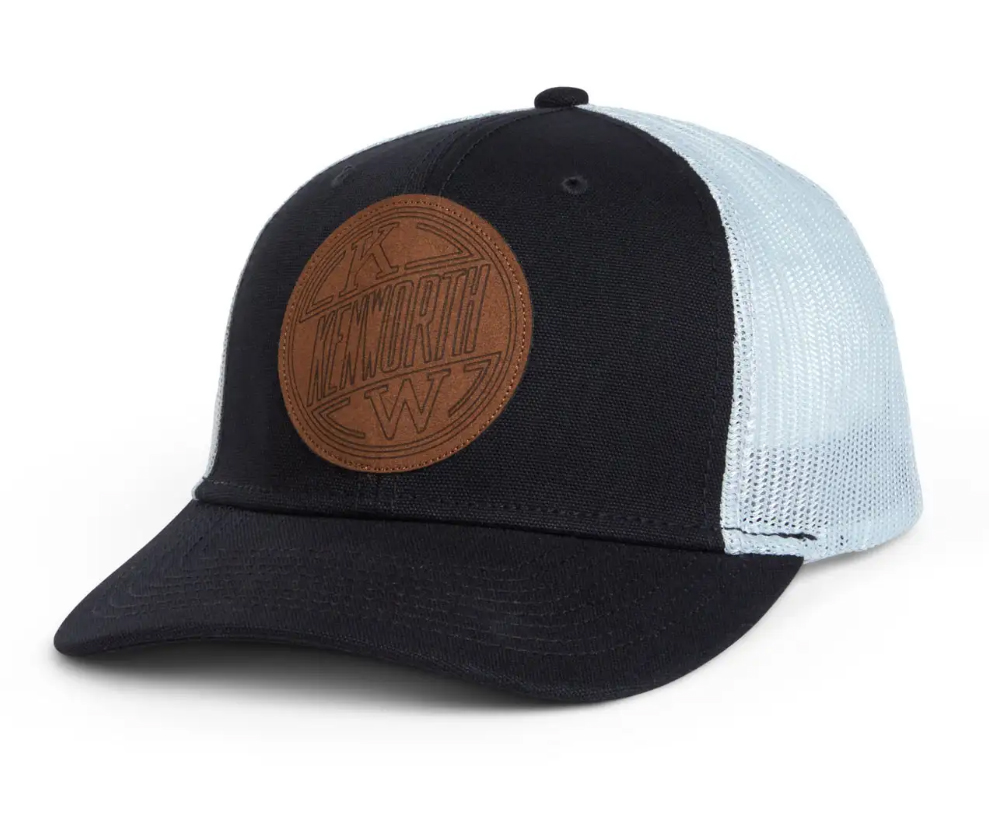 KW100 VINTAGE PATCH HAT
SEE HAT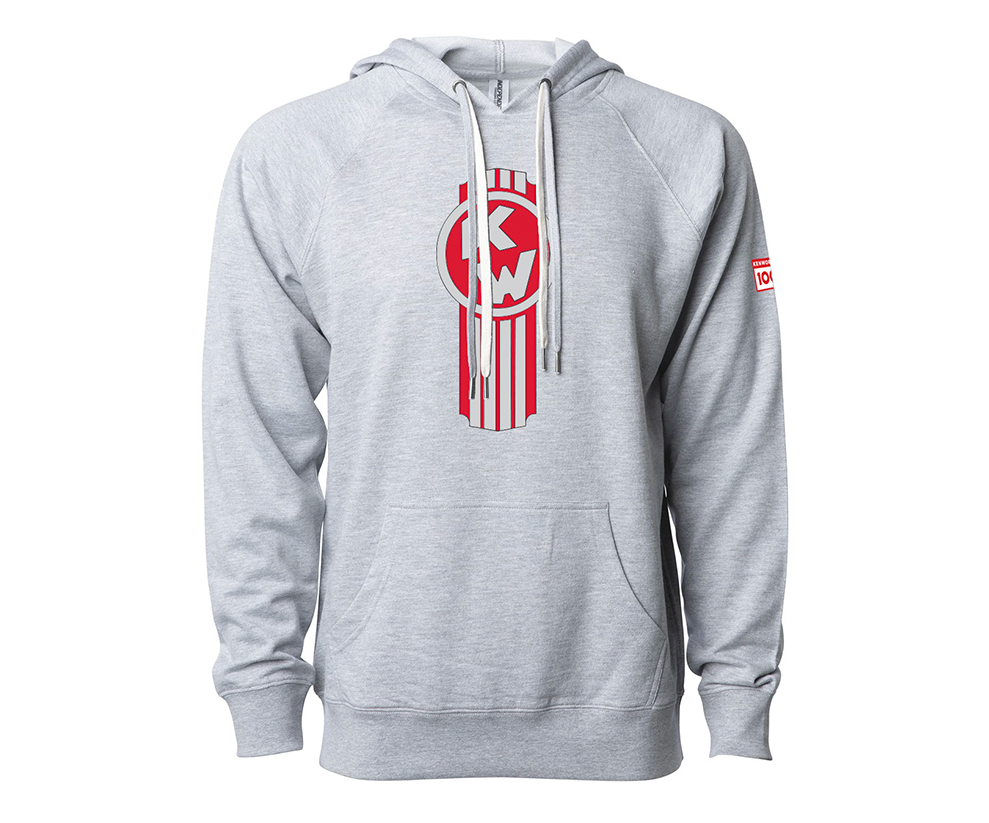 KW100 VINTAGE BUG HOODIE
SEE HOODIE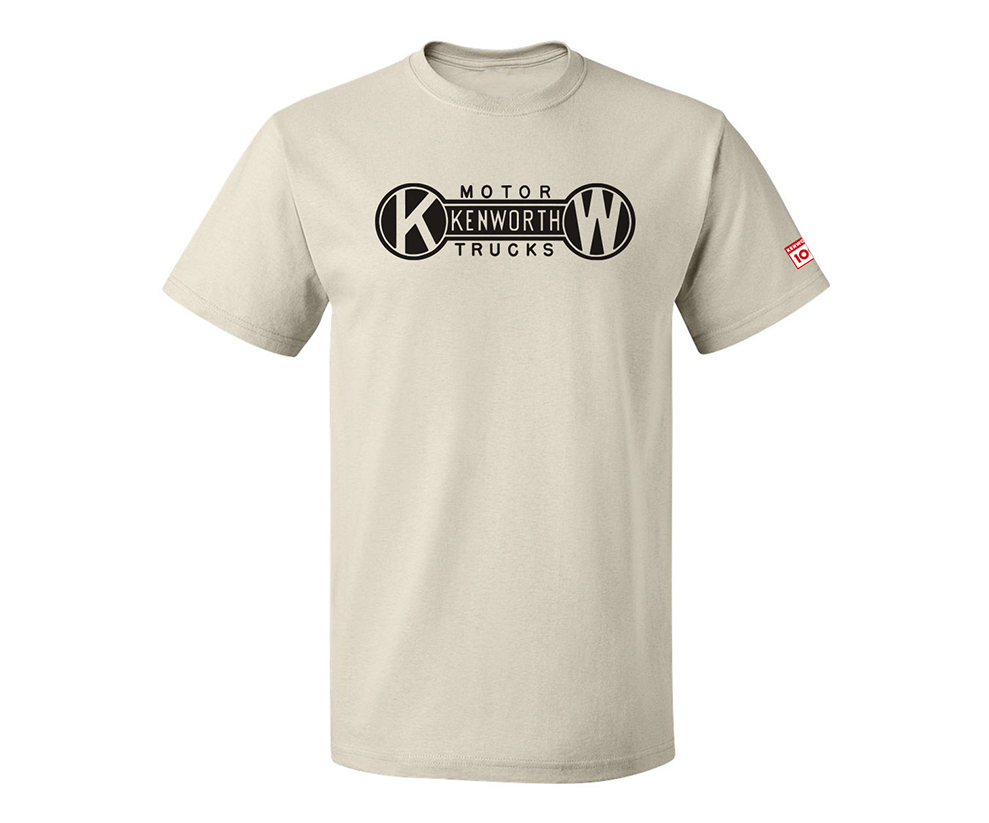 KW100 VINTAGE DOGBONE T-SHIRT
SEE T-SHIRT
KENWORTH 100 COLLECTION DRIVER BAG
This custom Kenworth 100 branded duffel bag is filled with 100-year gear, including a custom blanket, Yeti tumbler, hat, beanie, and more. Shop Driver Bags for you or your favorite driver.
SHOP DRIVER BAG