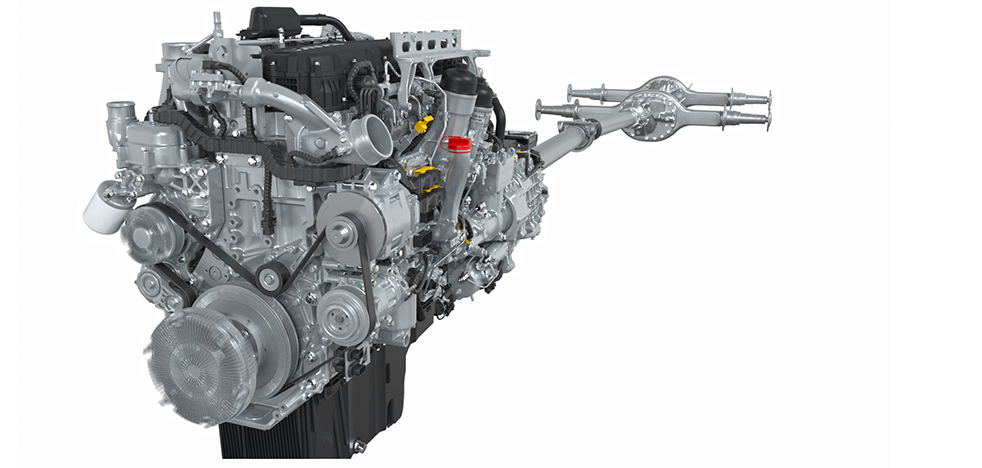 POWER YOUR PERFORMANCE


 Every PACCAR Engine is meticulously designed for maximum power, performance, and efficiency.


Our precision-built transmission is engineered from the ground up for intuitive operation and superior performance.


PACCAR Axles defy all limits with advanced lightweight designs so you can increase your payload on every haul.
More About the PACCAR Powertrain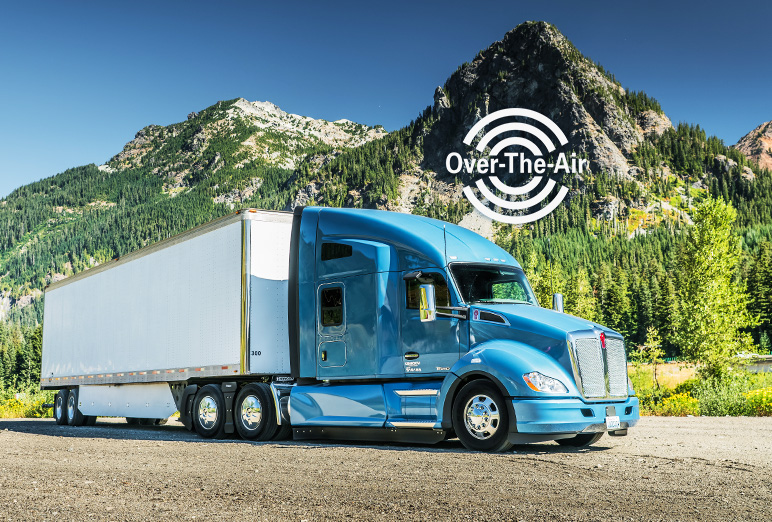 Connected TruckTech+
An innovative new technology that helps you diagnose and solve potential problems before they impact your operation.
Connected Trucks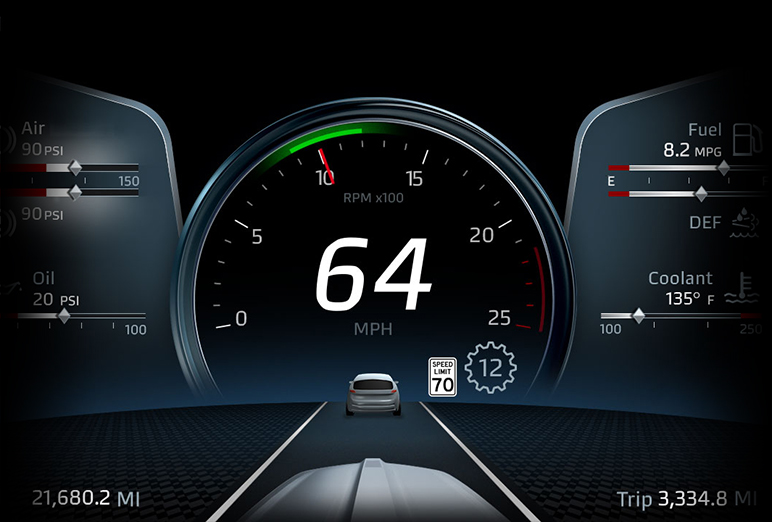 15-Inch Digital Display
An industry-first at this size, the new 15-inch high-definition, fully digital instrumentation, contains all the information a driver needs to operate the truck – configurable for as much or as little content as they want.
MORE ABOUT DIGITAL DISPLAY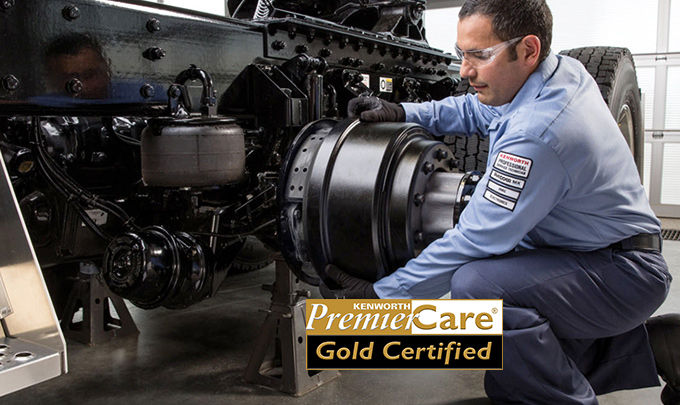 PremierCare Gold Certified
Kenworth's PremierCare Gold Certified dealer network is committed to keeping you moving forward as efficiently and cost-effectively as possible.
More about Premierecare Gold