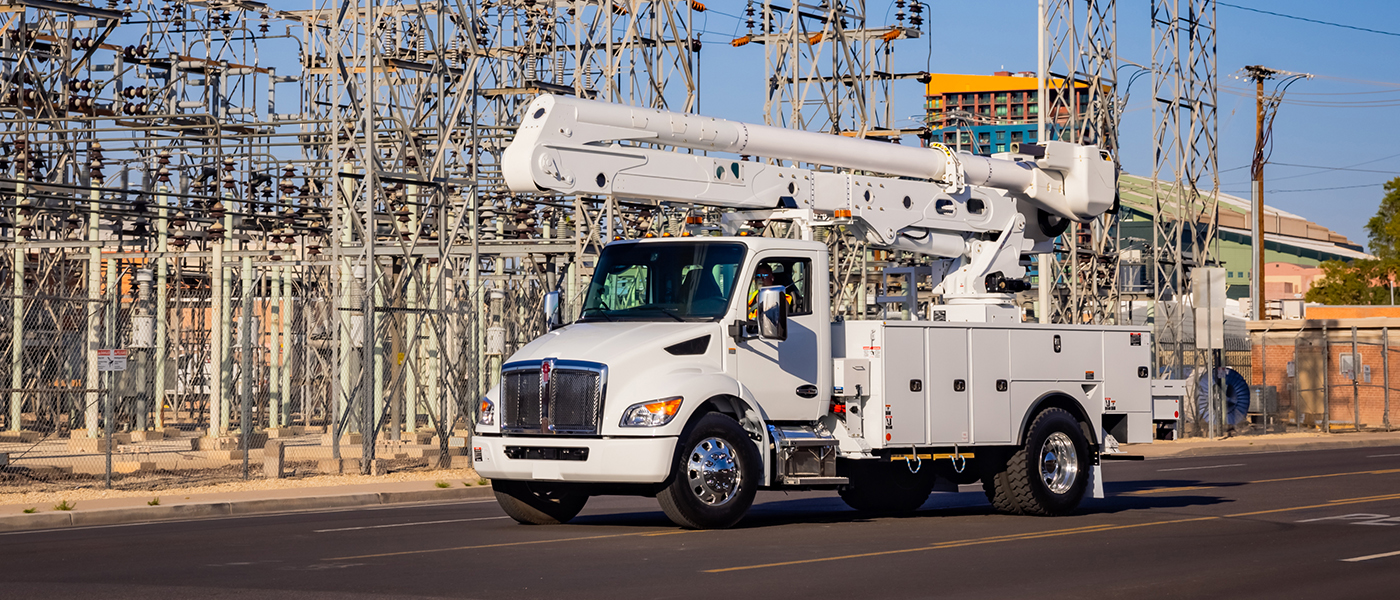 KENWORTH T380
The Class 7 T380, as a straight truck or tractor, offers a GVW up to 33,000 lbs – a multi-dimensional performer perfect for almost any vocation.
LEARN MORE ABOUT THE T380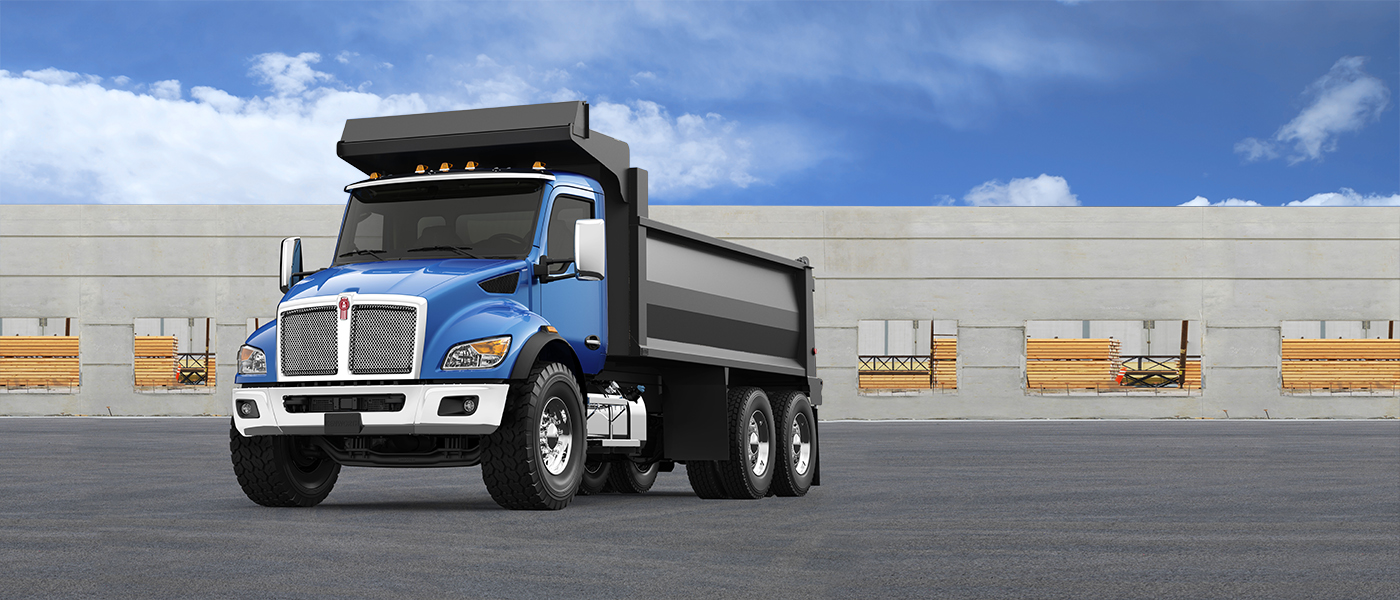 KENWORTH T480
The Class 8 T480 merges just the right mix of brain and brawn to forge a whole new class at the heavy end of what is usually termed "medium duty."  Available as a straight truck or tractor, with a GVW up to 66,000 lbs.
LEARN MORE ABOUT THE T480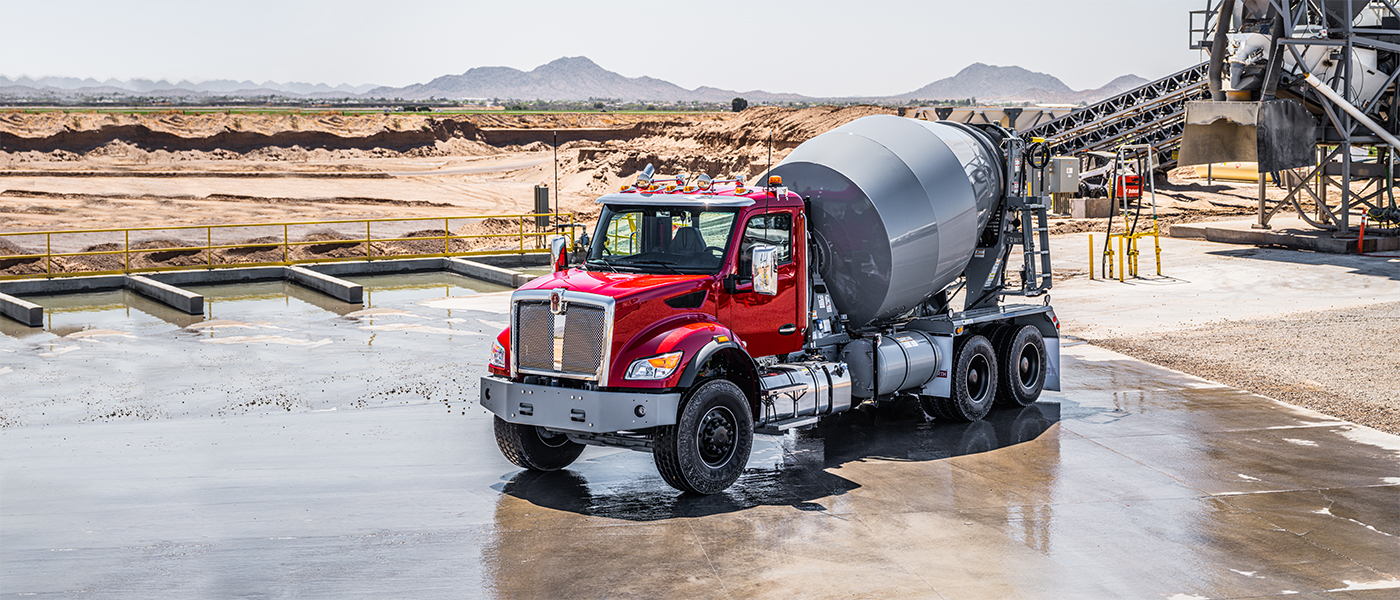 KENWORTH T380V / T480V
The new Kenworth T380V/T480V vocational hood models are the ideal solution for applications requiring full parent rails and Front Engine Power Take Off (FEPTO), as well as 4x4 or 6x6 capability.
LEARN MORE ABOUT THE T380V / T480V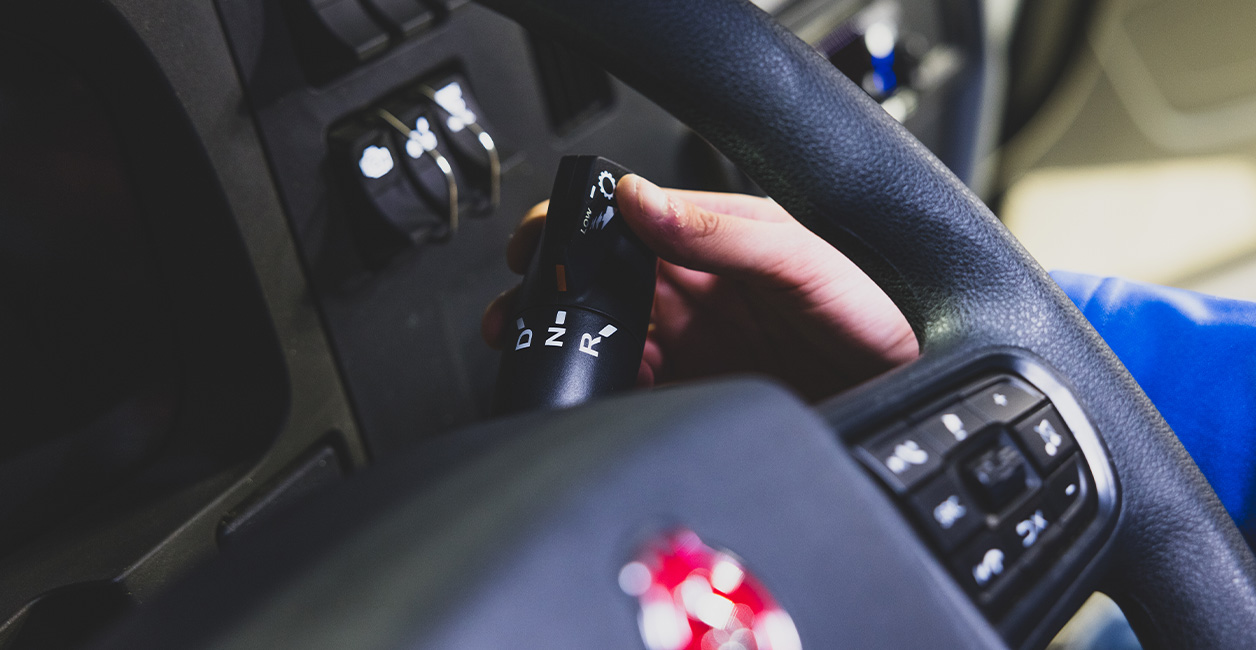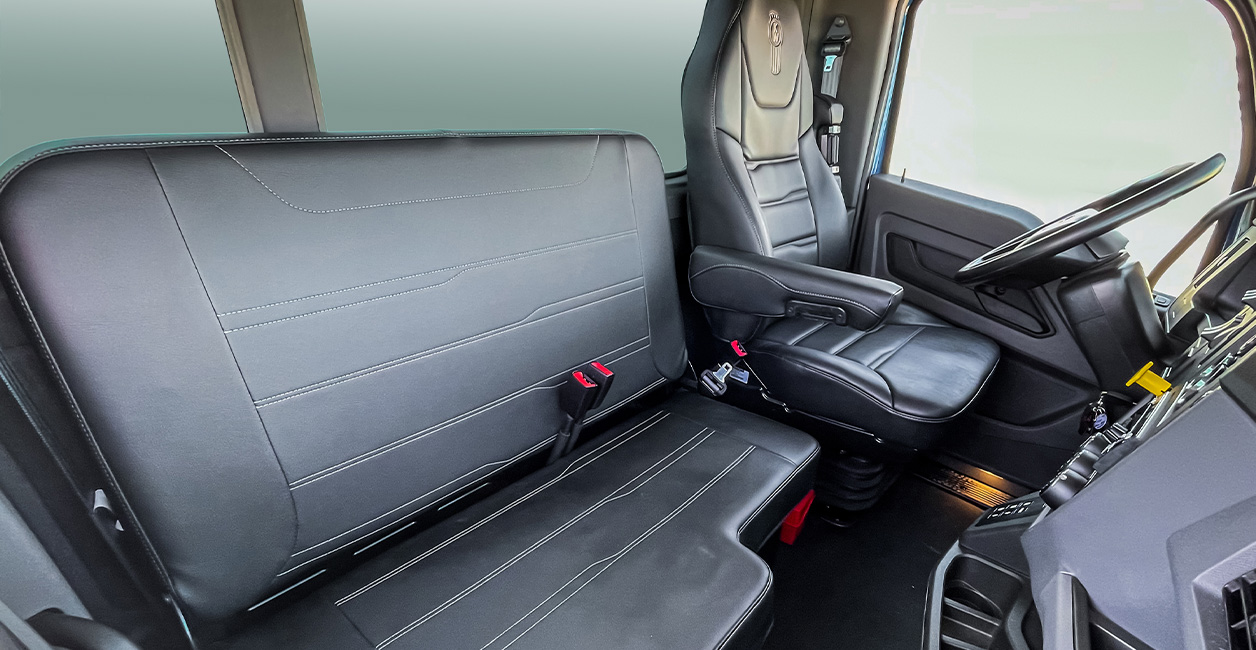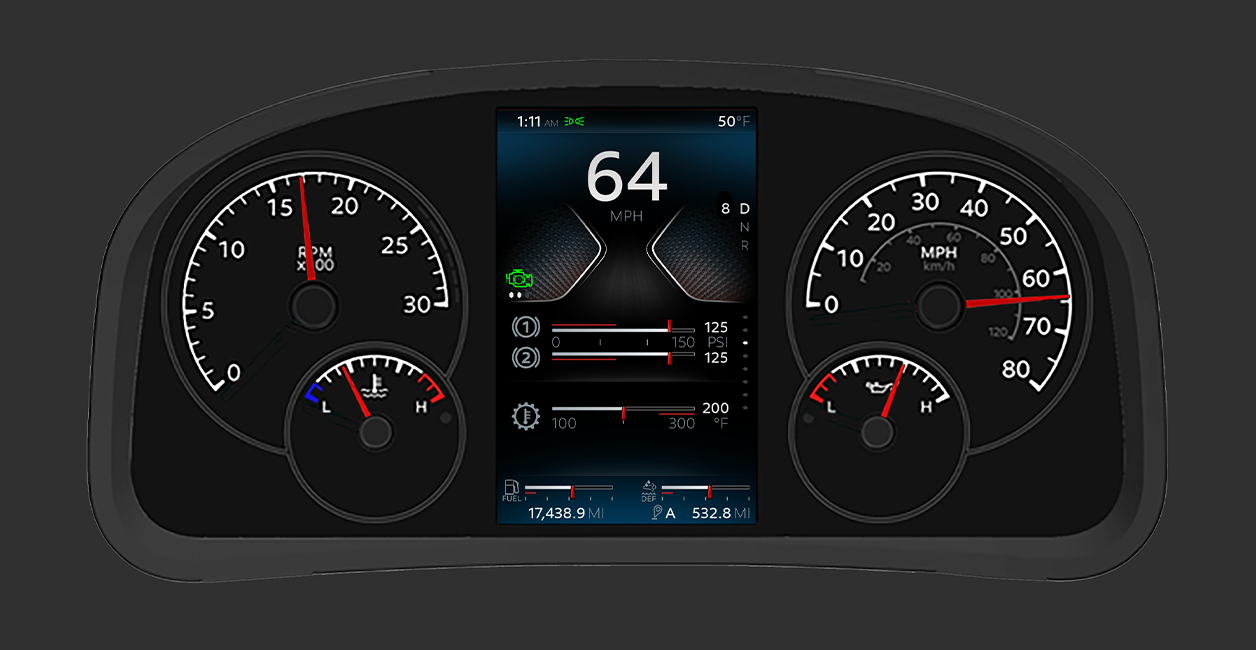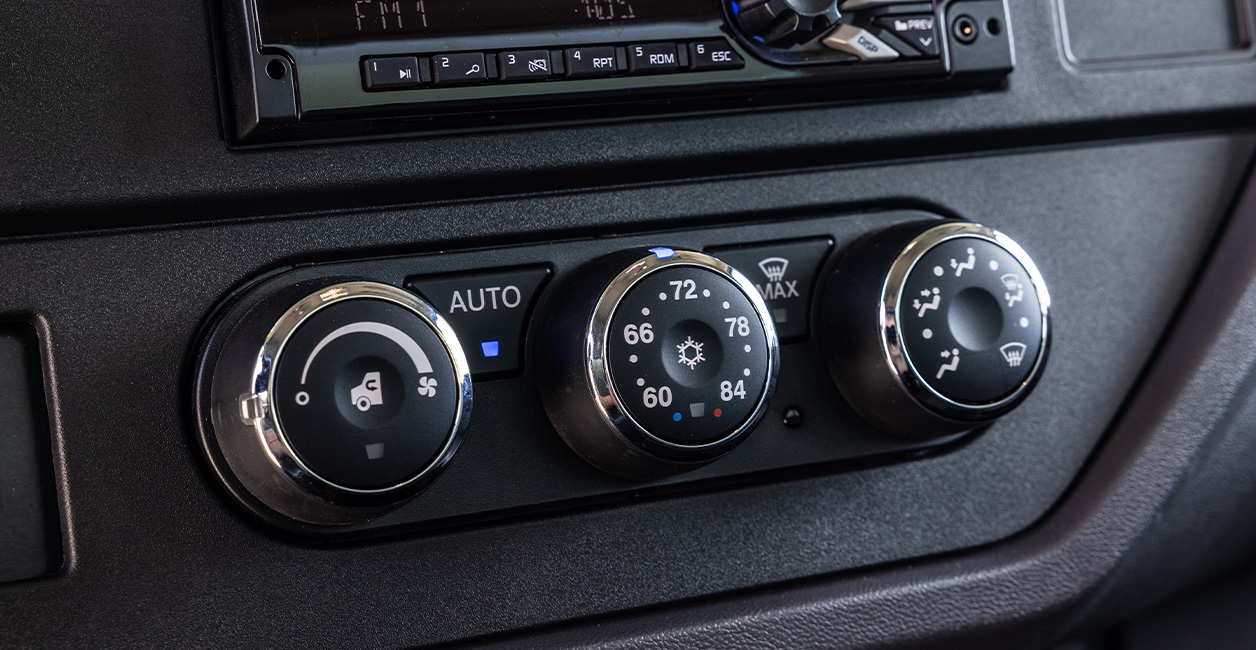 PACCAR TX-8 TRANSMISSION
Introducing the latest technology in automatic transmissions, engineered and built to optimize PACCAR's PX engine-based powertrain solution for medium-duty applications.
LEARN MORE ABOUT PACCAR TX-8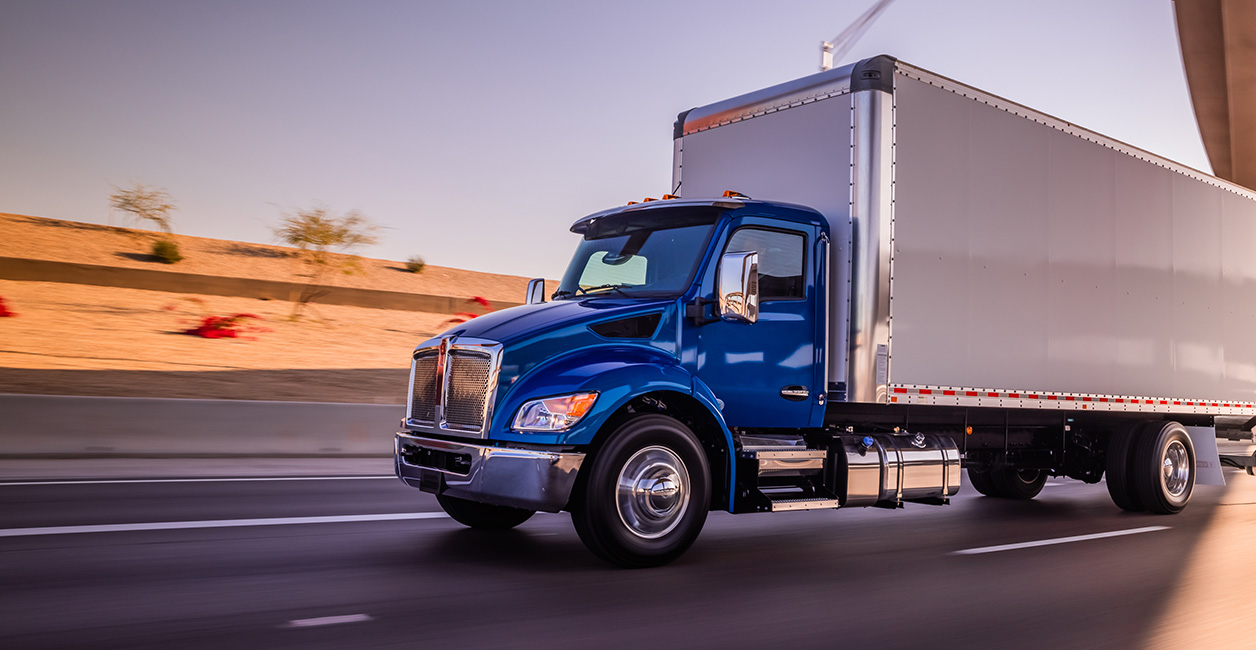 ADAPTIVE CRUISE CONTROL
Reads traffic conditions via front-facing radar sensor and modulates the throttle and the brakes to keep your truck at a pre-set distance from the vehicle in front of it.
COLLISION MITIGATION
Detects when the truck may be about to collide with another vehicle or object, alerts the driver and takes pre-emptive braking action — when necessary — to avoid or considerably reduce the severity of a crash.

SIDE OBJECT DETECTION
Constantly monitors a truck's blind spots and provides the driver with audible and visual alerts when an object or vehicle has entered these zones — invaluable when making a lane change or negotiating tight delivery sites.
LANE DEPARTURE WARNING
This system continually monitors the truck's location related to lane markings and automatically emits a distinctive audible warning whenever an unintended lane change (unsignaled) is detected — alerting the driver to make a correction.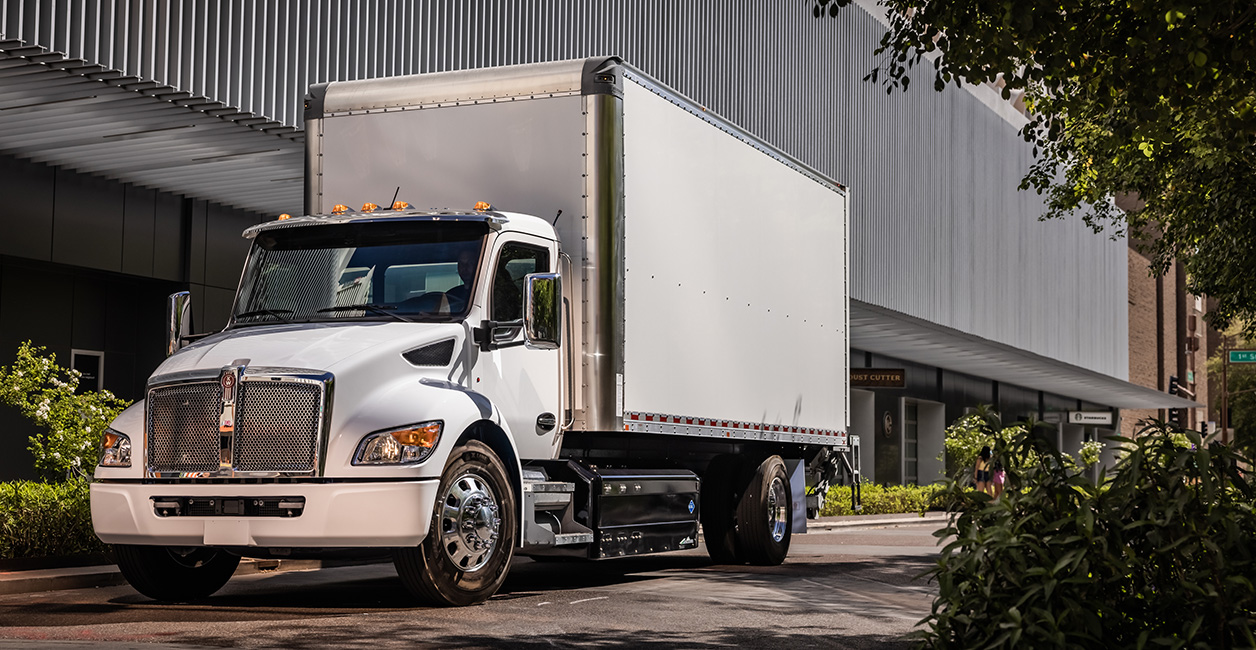 CONNECTED TRUCKTECH+
An innovative new technology that helps you diagnose and solve potential problems before they impact your operation.
Driver Assistance Technologies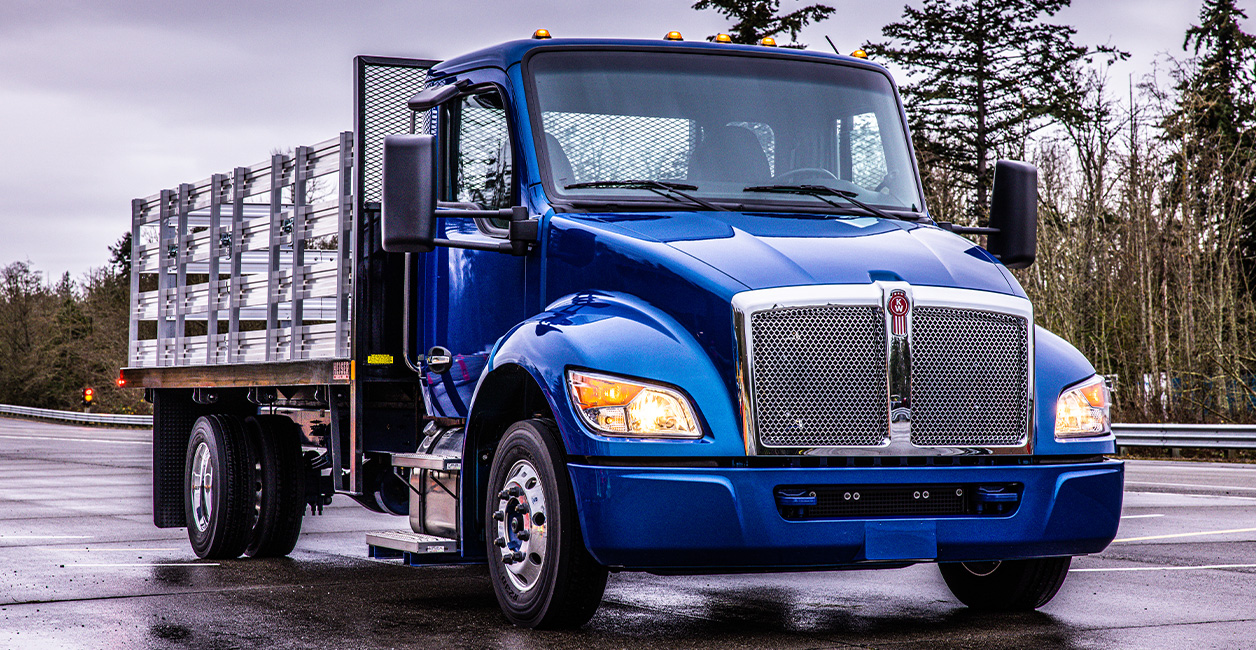 A LIGHTER DUTY
For lighter medium-duty models with a World's Best world-class pedigree, check out Kenworth's new T180 and T280 Class 6/7 models.
MORE ABOUT T180 / T280