KENWORTH FUEL CELL ELECTRIC VEHICLE
The hydrogen fuel cell electric powertrain combines hydrogen gas and air to produce electricity, with water as the only emissions byproduct.
T680 FCEV
T680E: BATTERY-ELECTRIC
The Class 8 Kenworth T680E is designed for pickup and delivery applications, initially available as a day cab tractor or straight truck.
More About T680 Electric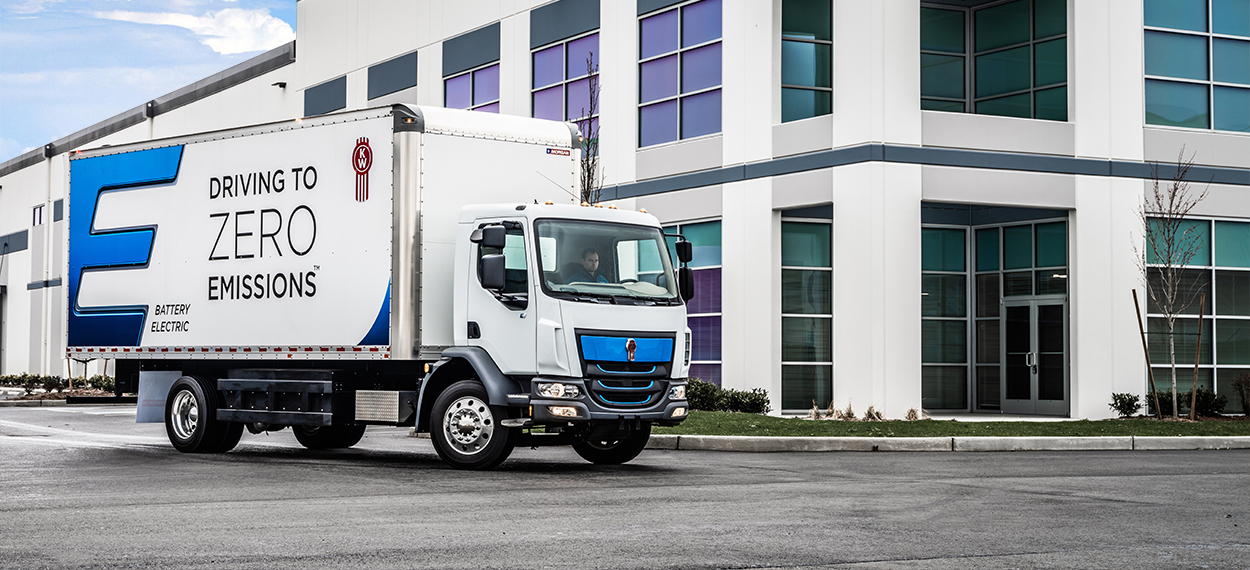 K270E & K370E: BATTERY ELECTRIC
Kenworth K270E Class 6 and K370E Class 7 battery-electric trucks deliver up to a 200 mile range with zero emissions.
More about K270 & k370 Electric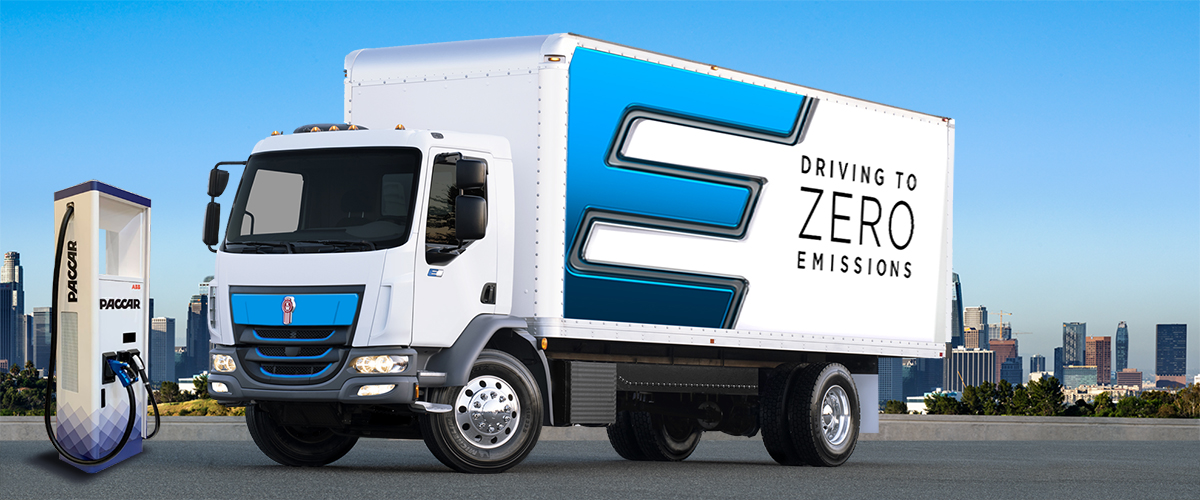 CHARGING SOLUTIONS
PACCAR extends its zero emission leadership with a large selection of PACCAR chargers offered through PACCAR Parts and a strong partnership with EnTech Solutions and Schneider Electric to provide comprehensive battery charging solutions.
Read More