T680E: BATTERY-ELECTRIC
The Class 8 Kenworth T680E is designed for pickup and delivery applications, initially available as a day cab tractor or straight truck.
More About T680 Electric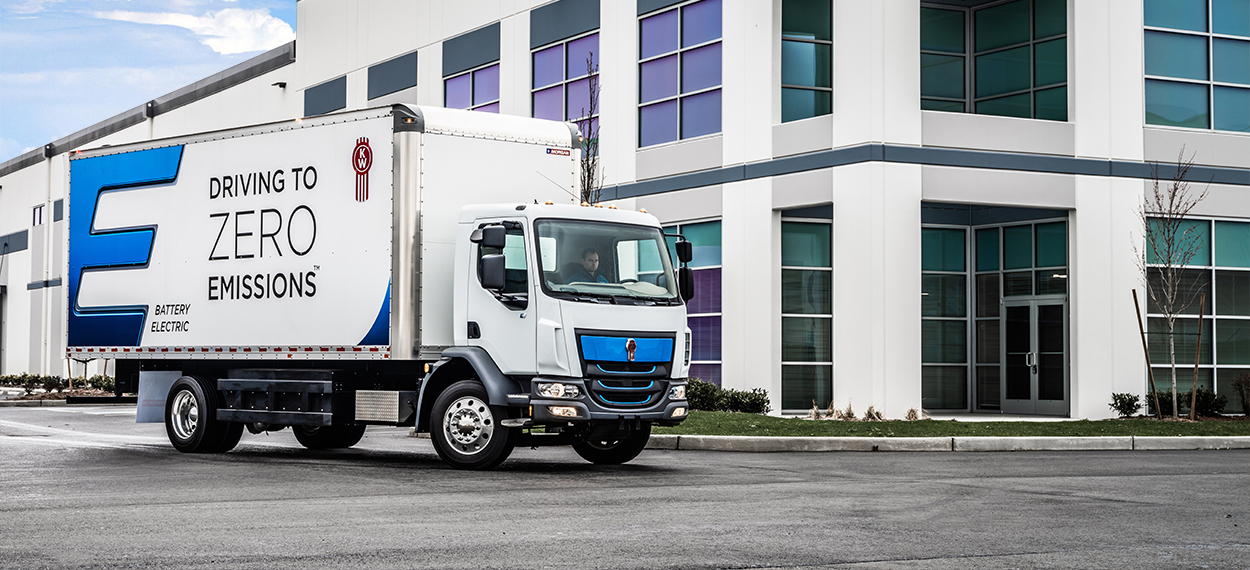 K270E & K370E: BATTERY ELECTRIC
Kenworth K270E Class 6 and K370E Class 7 battery-electric trucks deliver up to a 200 mile range with zero emissions.
More about K270 & k370 Electric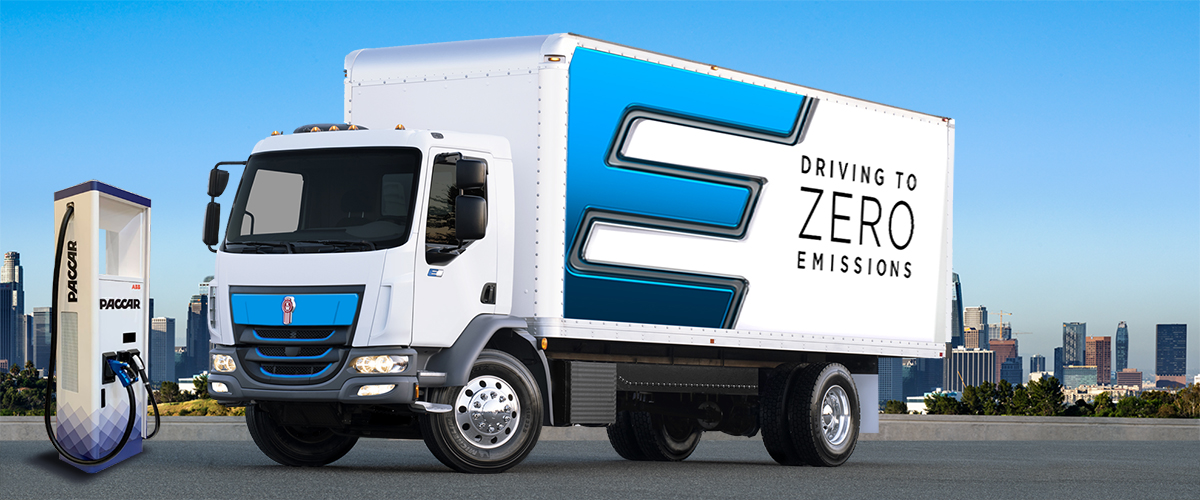 CHARGING SOLUTIONS
PACCAR extends its zero emission leadership with a large selection of PACCAR chargers offered through PACCAR Parts and a strong partnership with EnTech Solutions and Schneider Electric to provide comprehensive battery charging solutions.
Read More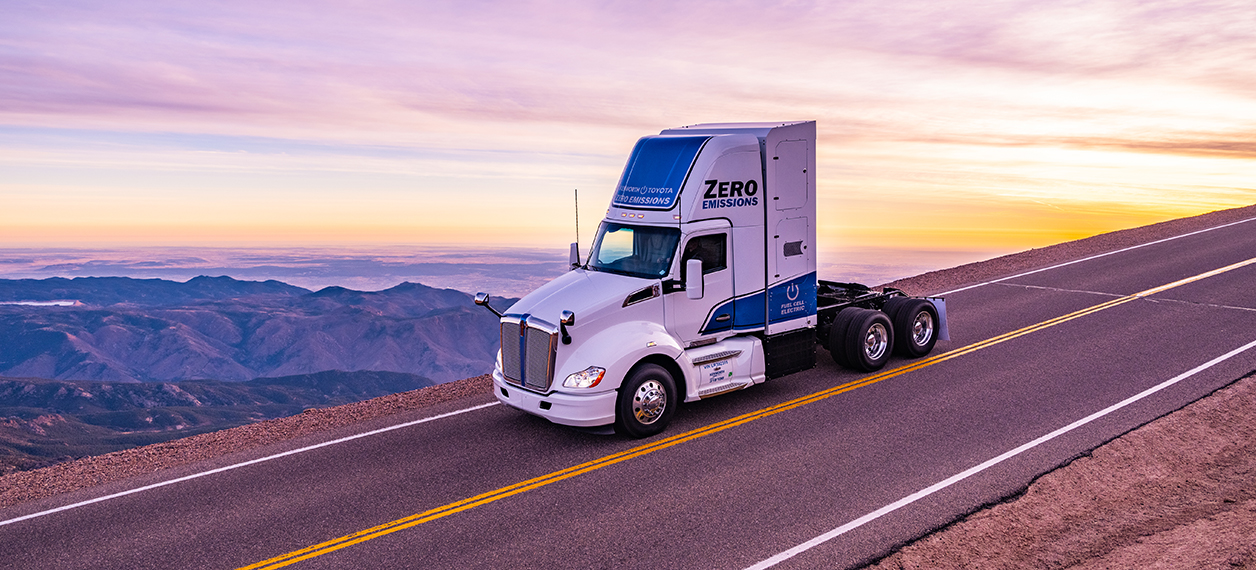 FUTURE POWERTRAIN TECHNOLOGY
The hydrogen fuel cell electric powertrain combines hydrogen gas and air to produce electricity, with water as the only emissions byproduct.
T680 Fuel Cell Electric Vehicle