A Century of Innovation: Kenworth Turns 100 in 2023
From Four-Cylinder Gas-Powered Trucks to Battery Electric Vehicles
Throughout the last century, more than 1.3 million trucks have hauled goods across the United States and Canada roadways with the Kenworth badge on the grill. In 2023, Kenworth begins a year-long celebration, commemorating its 100th anniversary and contributions to the transportation industry.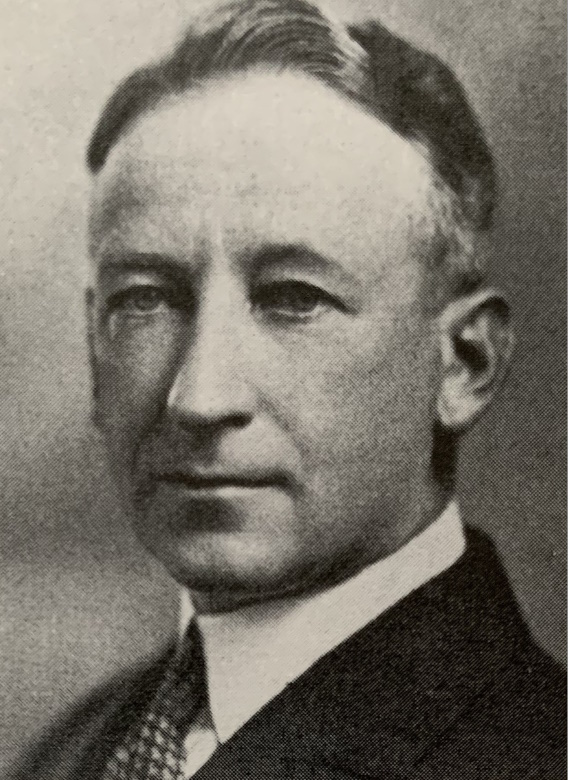 Kenworth Founders Harry W. Kent (top) and Edgar K. Worthington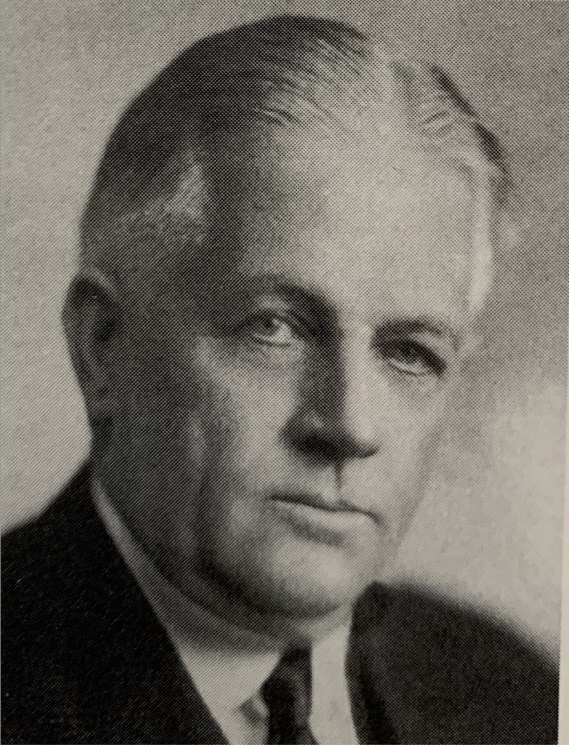 That first year, the small Seattle truck manufacturer produced 78 gasoline-powered trucks. Since then, Kenworth has produced more than a million Class 5 to Class 8 models, and super heavy duty trucks, like the C500 6x6 with its gross combination weight rating of 1 million pounds. Kenworth is also now producing medium and heavy duty battery electric vehicles.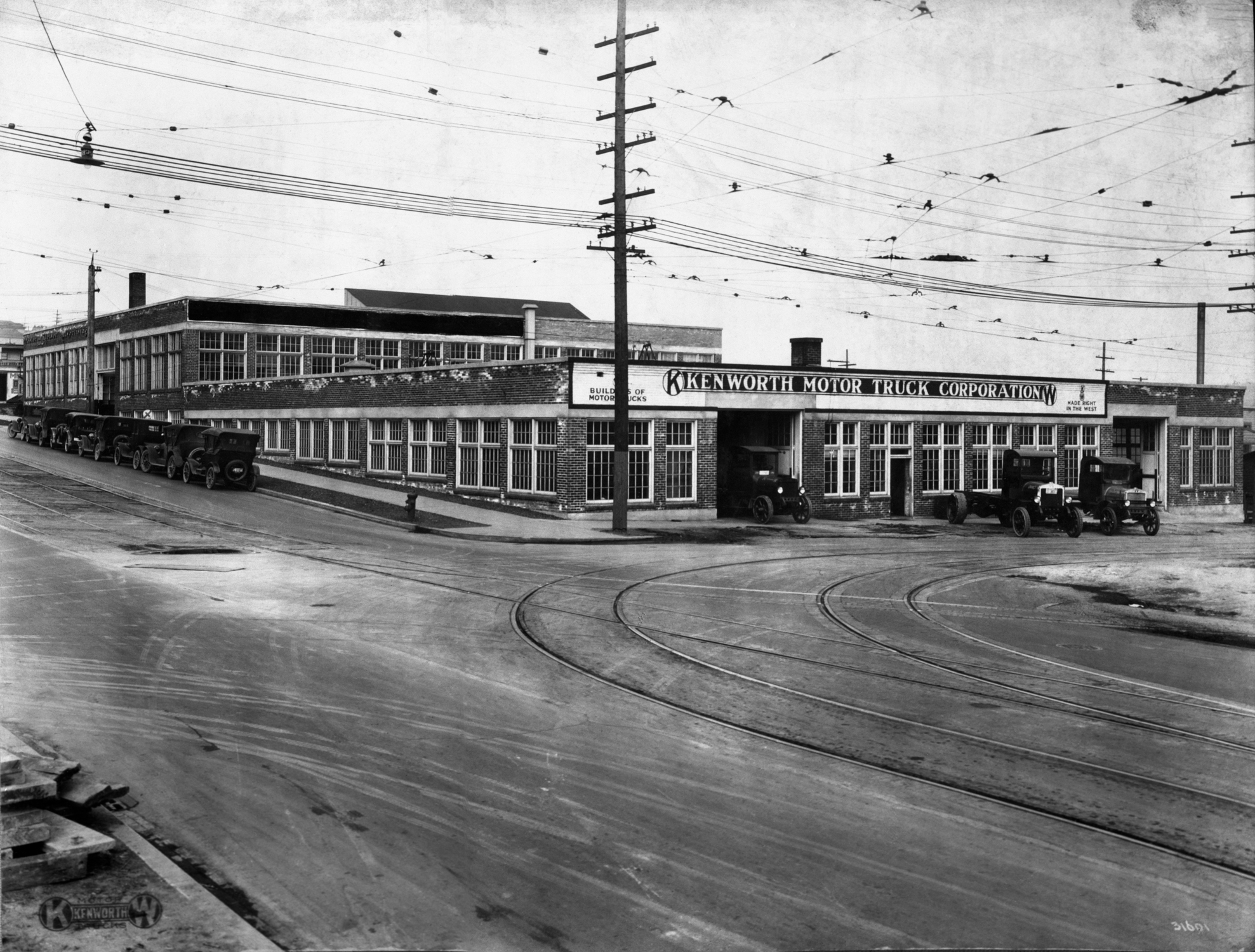 1920s Kenworth Plant
"Kenworth's storied history over the past 100 years provides much to be proud about. From being the first U.S. truck manufacturer to offer a diesel engine as standard equipment in 1933 to selling Kenworth trucks with an electric powertrain today, it's been quite a journey," said Kevin Baney, Kenworth general manager and PACCAR vice president.
"We're also especially proud of our leadership in truck aerodynamics with the Kenworth T600 introduction in 1985. That model began the revolution in fuel-efficient trucks and its evolution has tremendously advanced in the new flagship T680 that sets industry standard today in truck aerodynamics," said Baney.
Kenworth T600A 
Kenworth's success and staying power in a competitive business can be traced back to a philosophy established early in the firm's history. The goal was to build the right Kenworth truck for each customer's application to get the job done and build that truck to last. That philosophy, which continues to be true to this day, resulted in Kenworth establishing a solid reputation for its quality, innovative and durable trucks driven by state-of-the-art technology.
"Kenworth has remained true to its core values since its founding," said Baney. "We've achieved many amazing accomplishments in our first 100 years. But there's more work to be done at Kenworth as we drive the next 100 years and continue our mission of producing The World's Best trucks."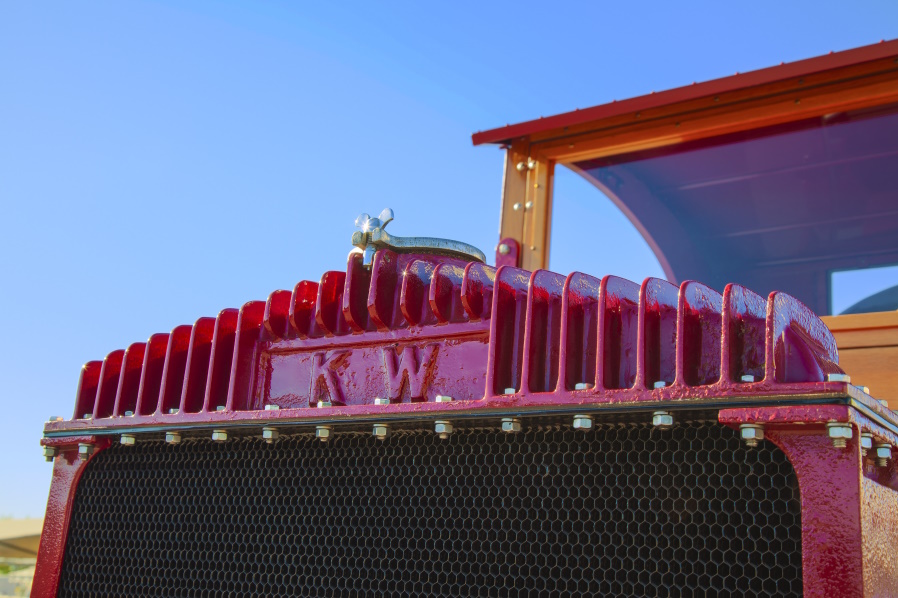 1920s Kenworth Badge
Kenworth Truck Company, founded in 1923, is the manufacturer of The World's Best® heavy and medium duty trucks. Throughout 2023, Kenworth is celebrating its historic 100th anniversary. To learn more about the 100th anniversary celebration visit www.Kenworth100.com. Kenworth is "Driving the Next 100 Years." Kenworth's Internet home page is at www.kenworth.com. Kenworth is a PACCAR company.